Beautifully built. Functional for life.
Knowledge and imagination are our greatest assets.
Serving Vancouver Island, British Columbia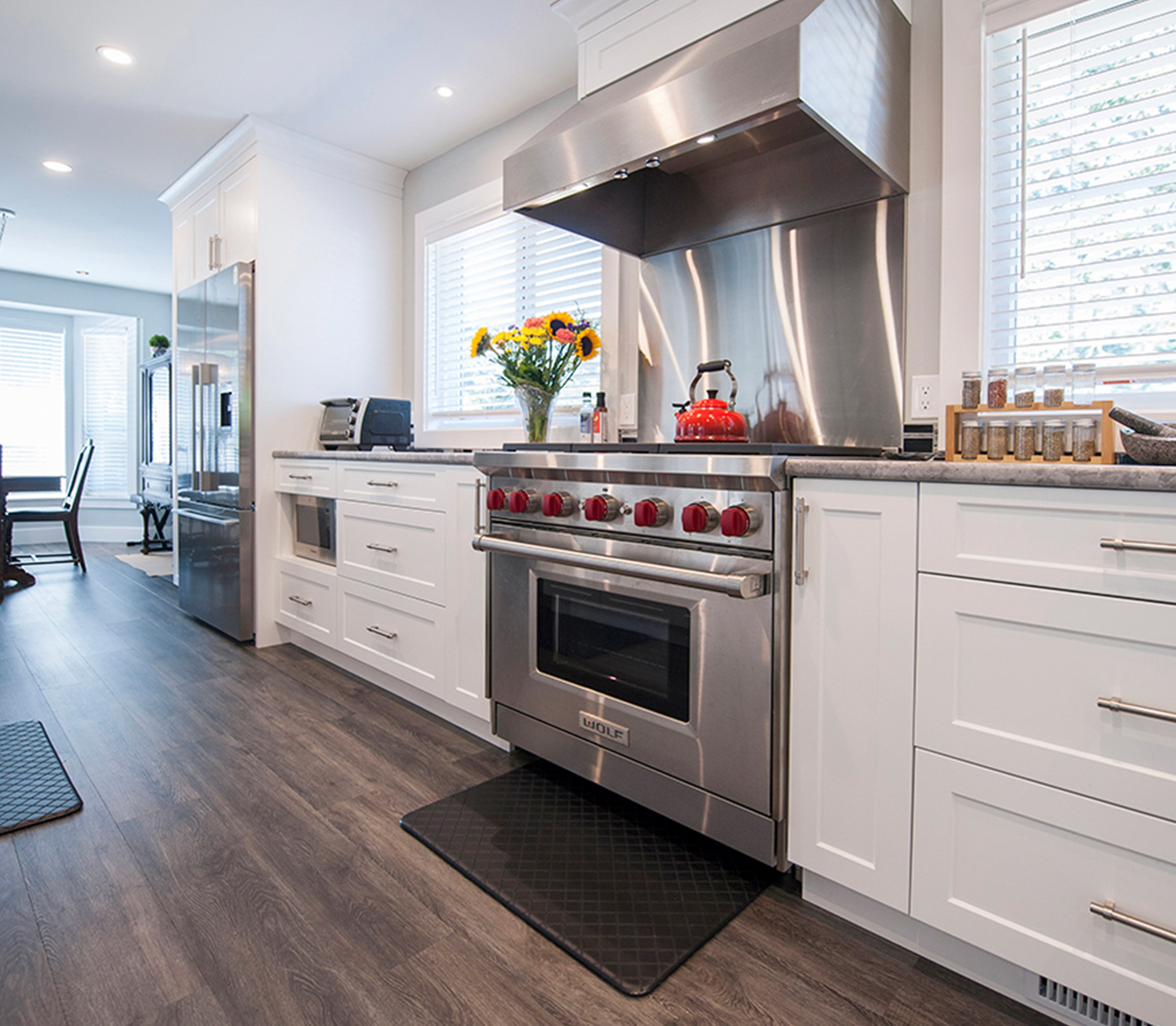 We aren't your average kitchen shop.
We're next level. Reach out to us directly to find out all the ways that we can collaborate with you to truly elevate your home.
Raven Valley Kitchens was founded by Bill Madge…
a talented and accomplished Cabinetmaker, Production Leader and award-winning Designer. He has enhanced his design and build expertise by augmenting nearly 20 years of industry experience.