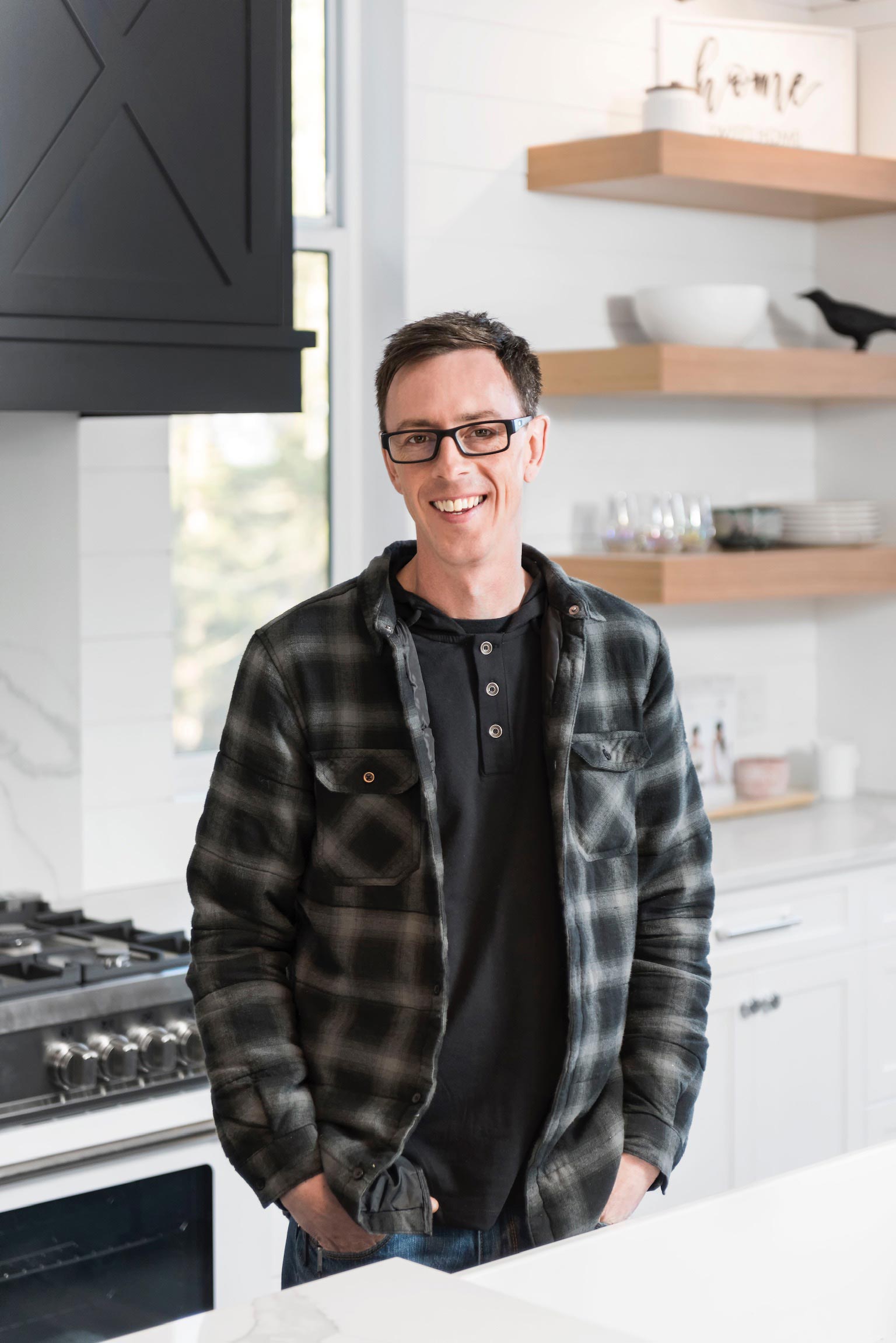 Raven Valley Kitchens was founded by Bill Madge, a talented and accomplished Cabinetmaker, Production Leader and award-winning Designer.
He has enhanced his design and build expertise by augmenting nearly 20 years of industry experience with quality-conscious theoretical understandings through formal education in Wood Manufacturing Engineering acquired at the esteemed Conestoga Polytechnical Institute.
Bill has a lifelong commitment to learning and developing professionally, always seeking to find innovative ways to create and provide the most logical, lasting and aesthetically pleasing product.
As a strong extension of his personal attributes and focus, Bill has transformed his business from a one-man entrepreneurial venture into a full scope team of design, sales and production professionals dedicated to best practice design and build principals.
We craft with care in every step of the process and our name is synonymous with client service excellence and quality alike.
Raven Valley Kitchens is locally minded, supporting as many other small businesses within our community as possible.
When not travelling to Design and Cabinetry tradeshows to learn the latest styles, products and materials, or working one-to-one with valued clients, our founder Bill is enjoying Island life alongside his wife and Managing Partner, Anne-Marie, and their two daughters.